The Legits Team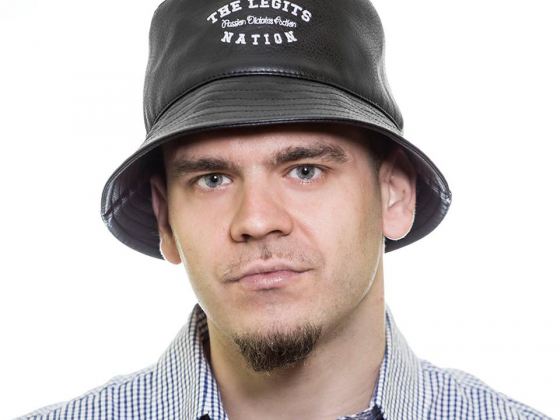 Martin MG Gilian
CEO & Founder
Founder and visionary of The Legits movement. After five years living in South Florida and earning the MBA in International Business, MG has worked in the street wear industry for the last seven years. Being a bboy and involved with the hip hop culture since 2004, while traveling to 35 countries, set the foundation and vision for the Passion Dictates Action movement. Within the company, MG has been involved mainly with the streetwear, event production, and brand direction.
Miro MK Krizan
Co-founder, Event & Video Manager
After finishing studies in Bratislava, Slovakia in 2009, Miroslav joined MG in the streetwear and event industry. In May 2013, he co-founded The Legits movement with MG. Little by little Miroslav found his passion in video and photography production and linked it with his passion for dance, while still being an active dancer. Miroslav handles all the video inquiries for The Legits Studios and deal with the event financial partnerships for the annual event The Legits Blast.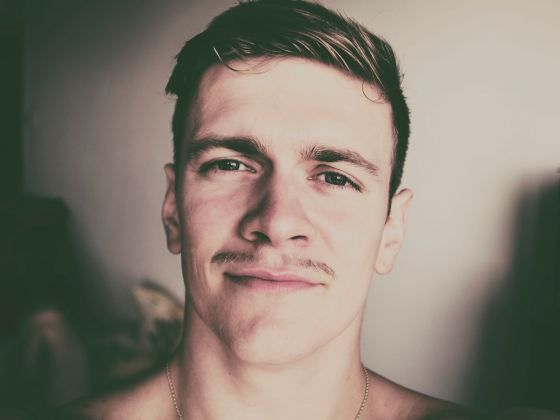 Marcel Miniboj Valko
Creative Director
With 13 years of video production experience and 10 years with graphic design production, Marcel joined the team with the launch of The Legits movement in the mid of 2013. In addition, he has been active bboy since 2001 and DJ for the last 4 years, still battling, judging, and spinning at hip hop events worldwide. Within the company, Marcel is head designer for The Legits Streetwear and head video editor for The Legits Studios, using his rich production experience and creativity.